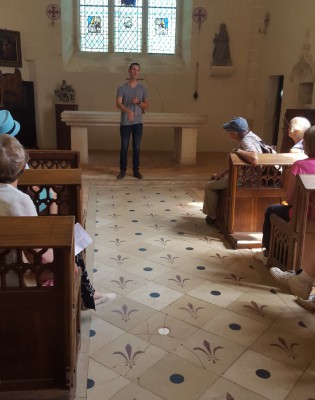 Guided tours
The main courtyard and the inside of the castle are accessible only in guided tours. The classic visit allows you to discover about ten rooms…

For the 2021  season the château is open to visit from the 20th of february to the 28th of november.
› Read more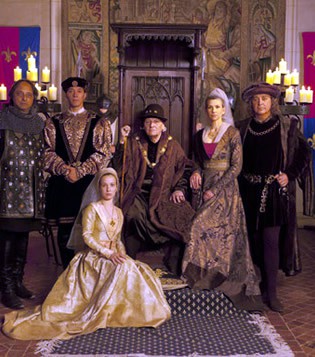 King Louis XI of France
Louis XI is the son of Charles VII and Marie d' Anjou, he was born to the episcopal palace of Bourges in 1423…

Formerly this area was called Plessis-le-Vent. It was bought by Jean Bourré , Grand Treasurer of King Louis XI , who gave his name in 1462 …
The castle was built at the direction of Jean Bourré in just 5 years from 1468 to 1473 , a remarkable achievement for the time. Even today it remains as it was built in the fifteenth century.
The Chateau du Plessis-Bourre has the distinction of being Transition style. Indeed, it has all the characteristics of an end of the medieval fortress with its defense system.
› Read more